On Friday, October 15th over 40 people came together at our Changent Circle. From this gathering, each individual contributed a word or key phrase inspired by our grounding meditation on being the cells in the giant organism of the earth – where we contain the earth and the earth contains us. This creative exploration brought forth Spark of Light.
Spark of Light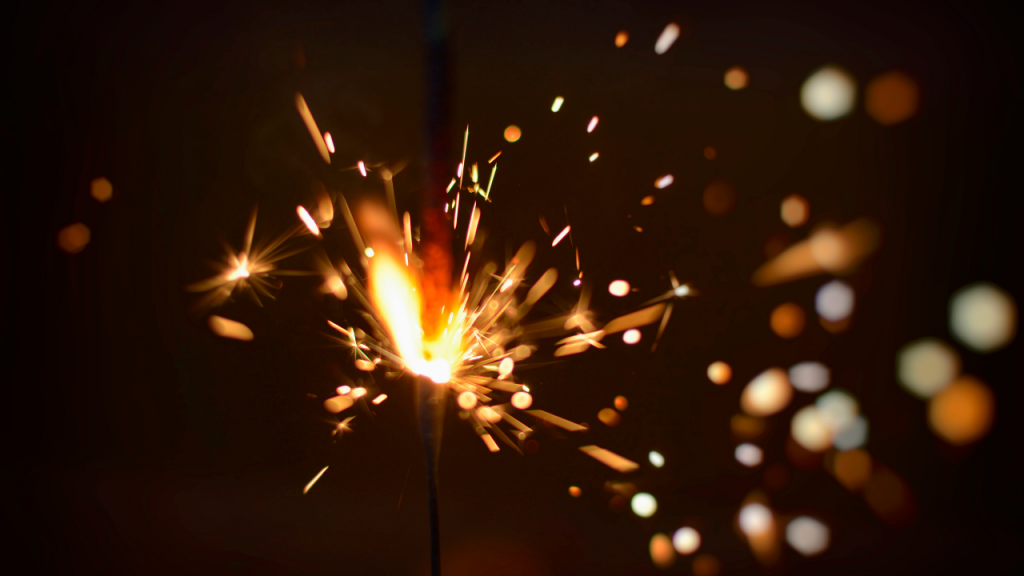 Vermillion beads of cosmic dust 

My ancestors 
Landing 
Deeply connected 

Belly button
Heart 
Wholeness 
Flow-fluidity
Each cell a part of one earth
We exhale and the forest inhales
Interconnectedness
Web
Circle
One
Beautiful grace
Spark of light
Great balls of fire!
Ripple
Pull
Flowing
Stillness
Within without
Spacious
Gentle
Interwoven
Origin and ending
Spark of Light is a collective poem created by all the participants of The Changent Circle, "BIG, everyday and [micro] plastic" on October 15, 2021. (Titled and arranged by Casandra Bryant)