Be the change you wish to see in the world

Mahatma Gandhi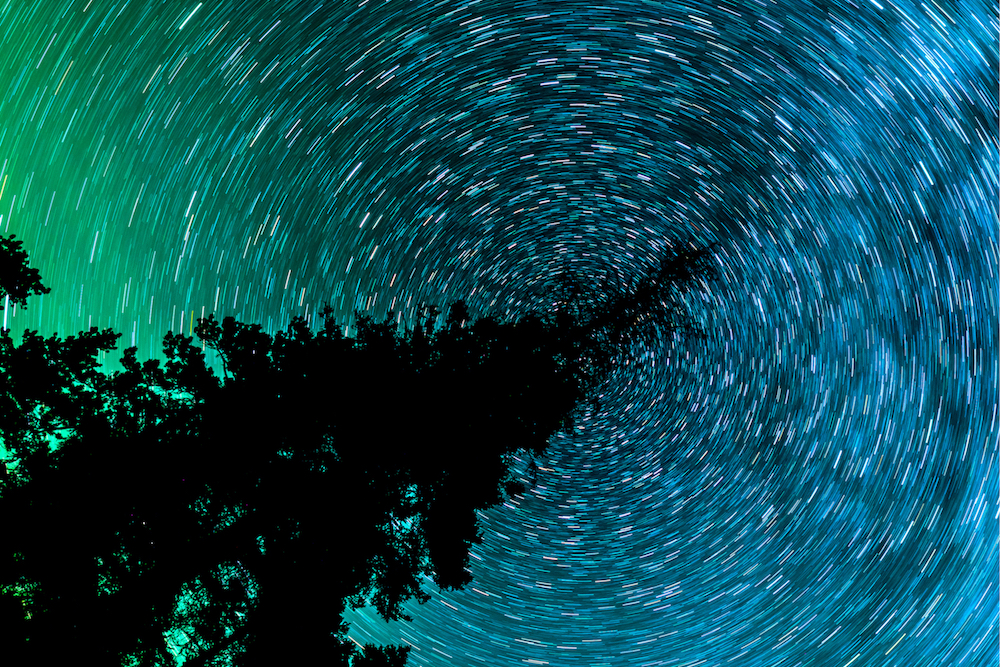 What is
Changent Zero
Changent Zero is a threefold vision; a community circle, a zero waste app and an interactive game, all designed to inspire, educate and support individuals to move from overwhelm to becoming agents of change ("Changents").
More >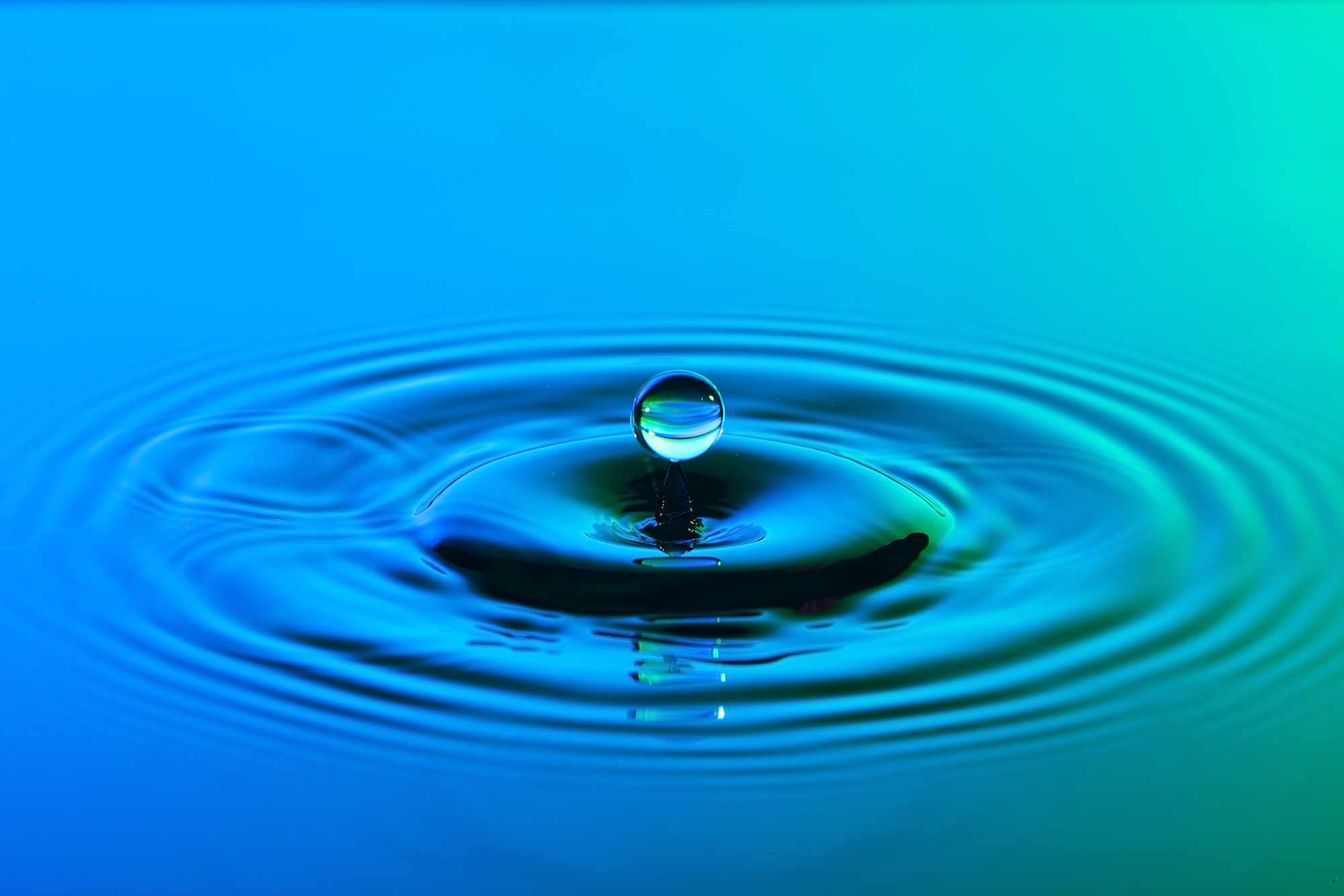 The Changent Circle
The Changent Circle is a bi-monthly community circle to inspire creative citizen engagement, advocacy and action toward caring for the environment, others and self.
More >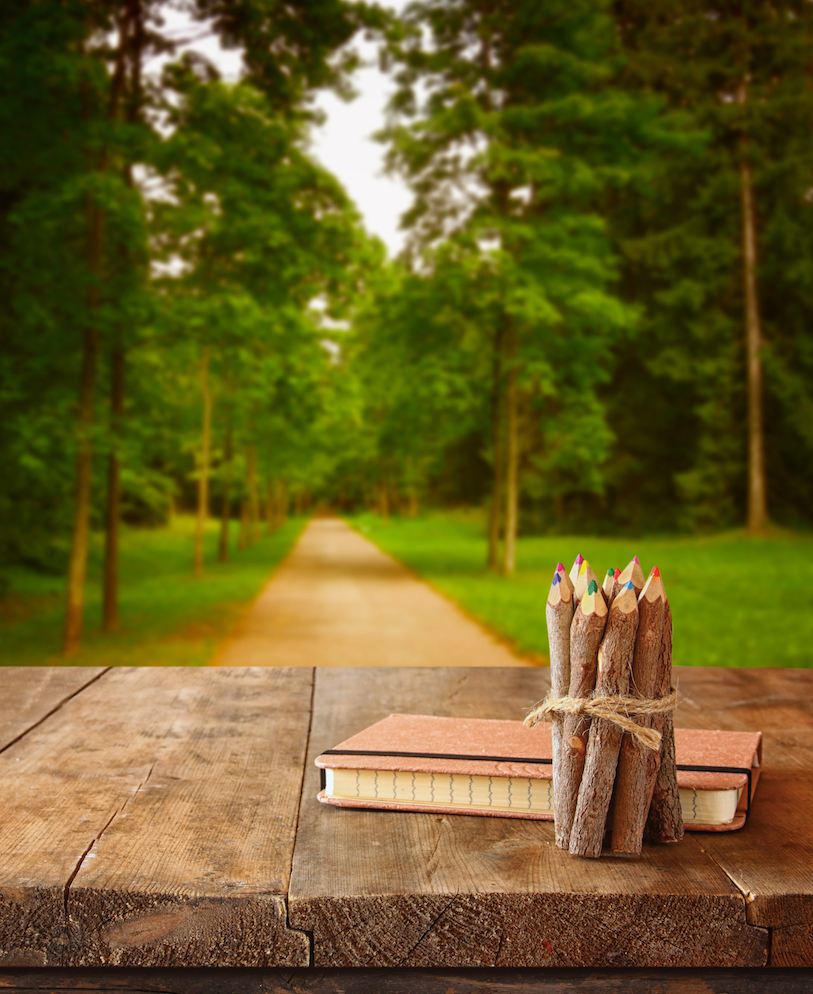 blog
Read our newest collective poem, The Music of This Moment, written by the participants at the November 24, 2021 Changent Circle.
Read >

Upcoming Events
The Changent Circle – Climate Change Theatre Action on November 26th at 7 pm!
SPECIAL ANNOUNCEMENT – If you wish to read a role and/or create a slide show for a specific play, please reach out to us!
Call For Impact Investors
We are currently seeking Impact Investors to help our vision grow. If our work interests you or meets funding criteria, reach out to us. We are committed to its growth and success because we believe in our mission. Specifically, we are seeking support to develop the next phase of the vision, developing the zero waste app.
Changent Zero has three phases of development (community circle, zero waste app, interactive game), and all three will inspire, educate and support a community of Changents that are tackling critical problems.