Who We Are
Changent Zero exists to help activate and support sustainable positive global change through inspired citizen engagement, advocacy and action. The sense of overwhelm can prevent us from taking steps to live better, be better and do better. When it comes to understanding the climate crisis as a global emergency while simultaneously applying that understanding to environmental issues in our own locale, it can be downright terrifying, confusing and crippling. Changent Zero wants to change this. We hope to inspire, educate and support in positive, meaningful ways no matter your current level of knowledge, engagement or action. We want to connect at the individual level, through creative, accessible and attainable missions based on what is within your power. Think of it as approaching climate change in bite-sized manageable chunks.
Never doubt that a small group of thoughtful, committed citizens can change the world. Indeed, it is the only thing that ever has.

Margaret Mead
Our vision is to create a community of Changents committed to a better world. Imagine a Changent in every household in Canada. When you multiply your own efforts, with the + 14 million households in Canada alone, the impact of this collective action creates positive global change and raises the social consciousness of the planet. All stemming from your own individual actions. It's breathtaking. When we take care of the planet, we take care of ourselves and this becomes an act of self-love and self-care. Through The Changent Circles to the forthcoming zero waste app to the future virtual interactive game, Changent Zero provides a platform to make this happen.
We have to cultivate contentment with what we have. We really don't need much. When you know this, the mind settles down. Cultivate generosity. Delight in giving. Learn to live lightly. In this way, we can begin to transform what is negative into what is positive.

Jetsunma Tenzin Palmo
Changent Zero values:
We are all connected
We are unified with the earth
Every person has a gift to share with others
When one gives, one also receives
The power of positive change lies in the present moment
Being a Changent inspires action and others around you to do the same
Every person is capable in the creation of a sustainable future
Your CHANGENT # is waiting for you
---
Founders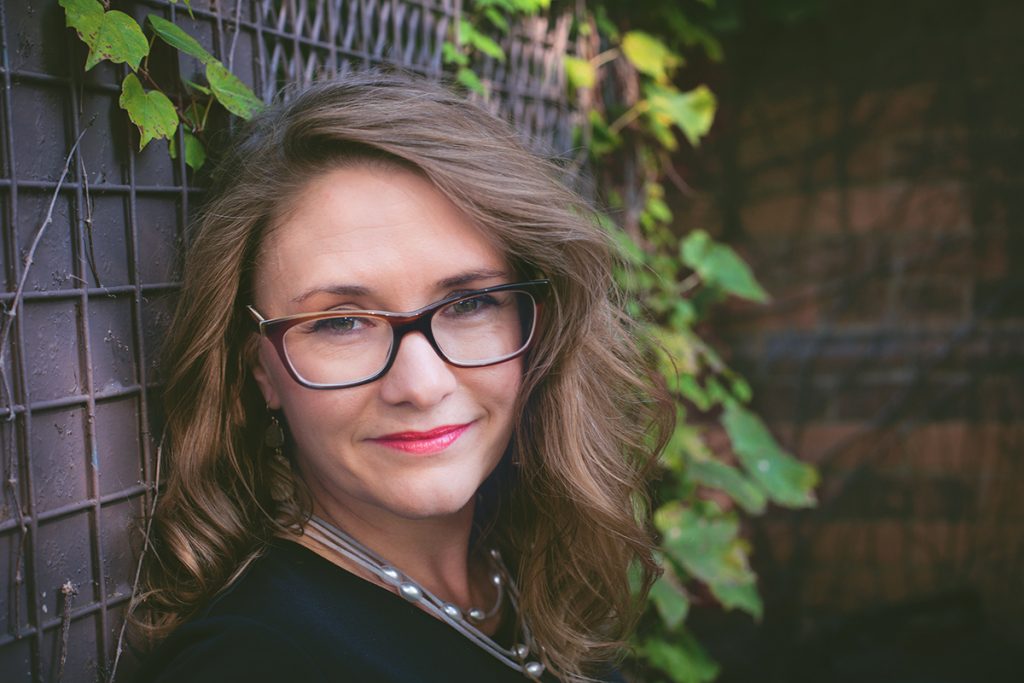 Changent Zero Inc. brings Casandra's passion, knowledge and expertise into one powerful expression. As a child of the Sustainable Development (SD) era, being 14 years old when Our Common Future was released, Casandra had her first glimpse of the social, economic and political inequalities occurring on a global level. This had such an impact that it plotted the course for her future academic and professional career. Sustainable development loomed large in the 1990s especially with, what seemed, a greater focus on the social, and environmental aspects of development.
Sustainable development places priority on people and the environment, not on economic wealth at all costs. As such, it lay the groundwork for a belief system that Casandra still holds today –
that social and environmental injustice cannot be ignored and humans have the potential to eradicate injustice and steward the planet now, and for future generations. More importantly, she understands this work has to happen with great speed and transformation. Changent Zero Inc. is one way to step into this work. She hopes it will inspire others to learn, and take action in positive, creative, and simple ways.
Casandra is a PhD student at the University of Guelph, furthering her studies and contribution in addressing social and environmental issues. She is a Research Associate at Gateway Centre of Excellence in Rural Health, with a focus on the growing concern and issues on COVID-19 and mental health. She is involved with the Canadian Centre for Rural Creativity, heading up the Rural Women Entrepreneurs Podcast and providing strategic consulting for the organization. Her professional career of 15+ years in the non-profit industry as the Director of Client Development and Fundraising, provided Casandra a wealth of experience working with organizations with missions addressing the environment, human rights, animal rights, social issues, and health.
Closer to home, she is active in her community having completed a five-year run of wellness circles with her co-founder Tanya Porter. She is a mama to three amazing kids who teach her about life every day. Casandra aspires to live a more environmentally and socially responsible life, and she is learning, engaging, advocating, and taking action to better love our world.
Changent Zero Inc. is the manifestation of an unprecedented experience that I had 12 years ago while I was pregnant with my daughter. I was walking down a long movie theatre hallway after watching the latest James Bond film when I "downloaded" a multi-dimensional vision. Only after the shock of the experience wore off did I realize that it was as if an answer was being shown to me for an ongoing overwhelming question that had been plaguing me. If I could put words to the feeling, the question would have been something like "what can I do to help make the infinite changes needed to make a safe and healthy world for my baby?"
My work since that vision brought me to a collaboration with Casandra, and together we established and co-hosted the Markham/Stouffville Women's Wellness Circle in our community for 5 years. It was a profoundly meaningful experience for us, but all the while we felt the pull to expand our community initiative to be more inclusive to all genders/people, and to explore not only love and wellness for self but connect the idea that caring for self ultimately means caring for our planet. As we grew together as a team, it became clear that we were called to make Changent Zero a reality.
Tanya Porter is the founder and Living Arts Director of The Inner Space, teaching meditation and classical yoga to both adults and youth for over 20 years. She is also the creator of the mindfulness drumming modality Rhythmic Re-framing, bridging her 30 years of drumming experience together with her yoga and meditation practices. She is a multi-disciplinary artist, performer, educator, and yoga instructor specializing in over 25 years of Theatre, Drum, Dance, and creative wellness programming for all ages. Her workshops and team-building programs are popular in private, corporate, and educational settings. She also offers customized one-on-one sessions in yoga, meditation, and drumming.