Seeds of Change
Friday, April 30 from 7 – 9 pm ET
Virtual event
Visit our Facebook page to RSVP

We are extremely happy to announce Alexis Edghill Whalen as our first presenter! Alexis will introduce the ideas of citizen engagement, the imperfect activist and gentle advocacy. All of which can help anyone make a bigger impact or take those first steps. #BabyStepsAreStillSteps
Alexis will also share:
value for energy investment and what activities have the most impact locally
how we can develop our voice through advocacy and activism
what to say when we want to engage our local government
suggest an activity to start in the form of LOVE in a letter
Everyone is welcome! Please share this event with your friends. We look forward to seeing you!
About Alexis Edghill Whalen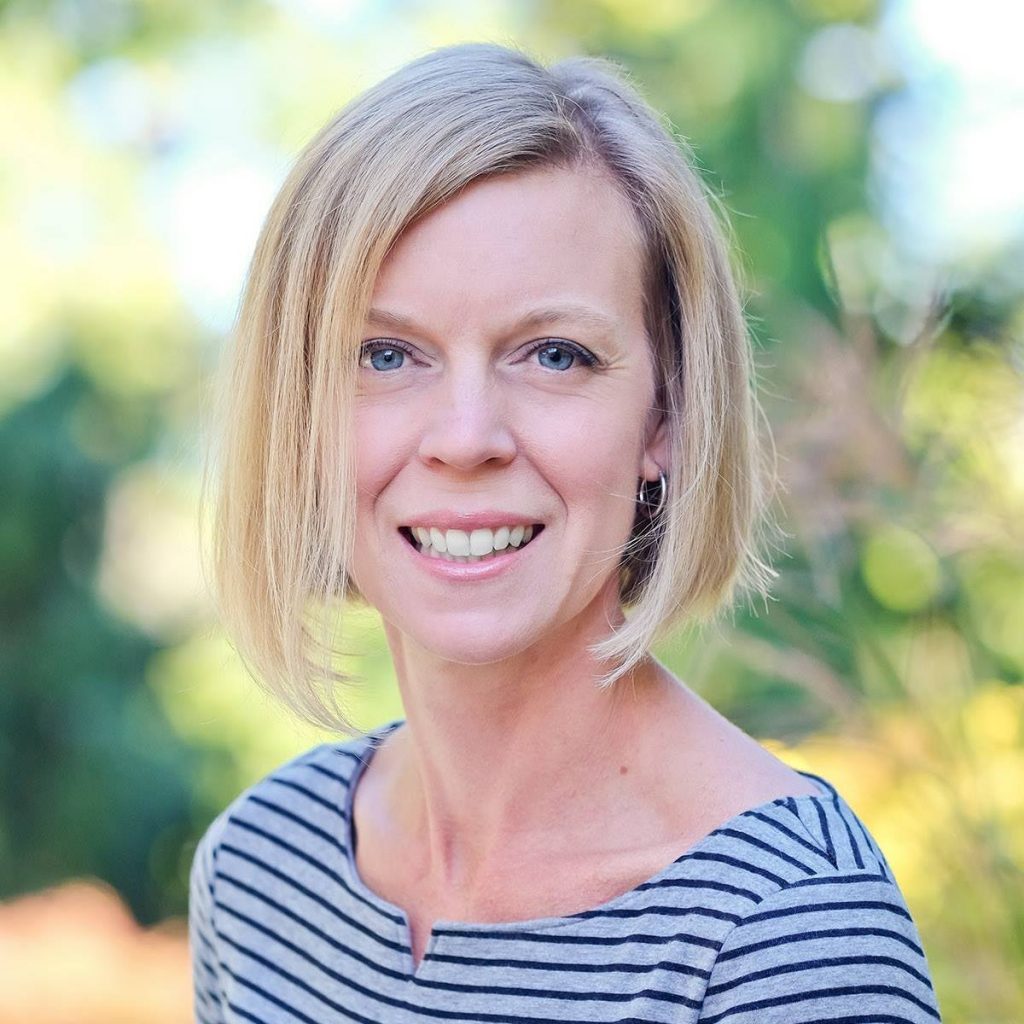 A longtime Markham resident, Alexis is a community organizer and advocate for the protection of, and equitable access to, natural places and watersheds. Recognizing climate action as an urgent priority, Alexis is currently working to amplify smart growth and food security initiatives.
Alexis is most likely to be found hiking in Rouge National Urban Park, paddleboarding on local lakes and rivers, or behind the lens of her camera. Follow her on Twitter @lexi_whalen and at 'Healthy Planning 4 Healthy Citizens' on Facebook.